Situated at the centre of the beautiful hill village of Cilcain, the Village Hall is the hub for local activities, and is available for hire.
Built in 1842 and originally the village school, the Village Hall was bought by Cilcain Community Council in 1979 for use by the community. The Hall is managed by a volunteer management committee and also houses the Community Shop and small café.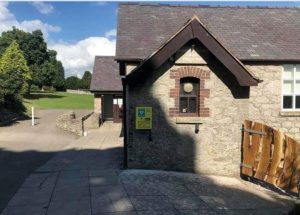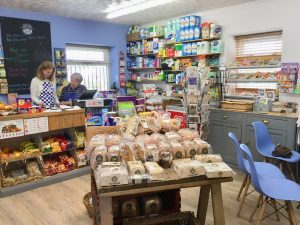 The Hall has been refurbished over recent years and is at the heart of village life, being regularly used by local groups, including Craft, Art, Yoga, Pilates, the WI and the Young Farmers. The Saturday afternoon Cafes are well-known in the area for their fund-raising activities for local and national charities.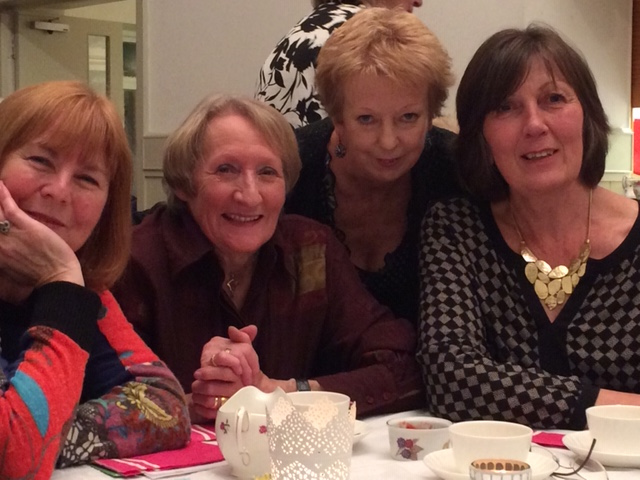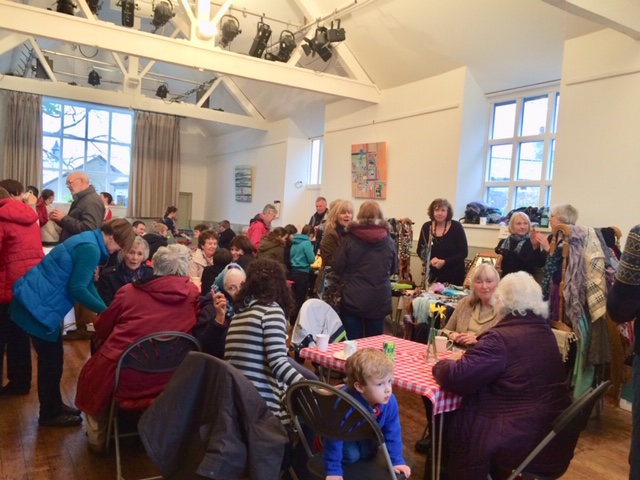 A charming old building within a conservation area, but with modern standards, the Hall is also used for well-established annual events such as the August Village Show, the Christmas Craft Fair and the May Plant Sale.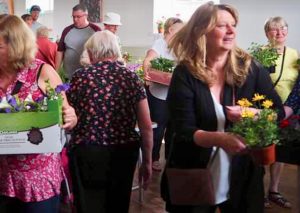 The Village Hall is a popular venue for parties, family celebrations, day courses, meetings – and a multitude of group activities.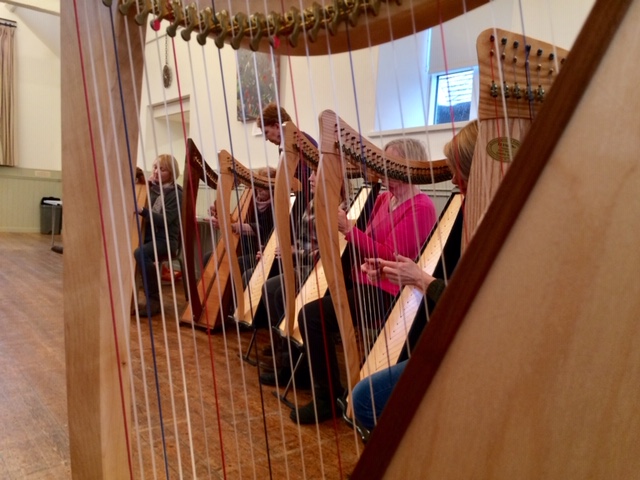 Exhibitions of artworks and photography resulting from community projects are a main feature within the Hall. The recently refurbished old school yard to the front of the building is now a peaceful garden featuring work by local artisans.